David Higgerson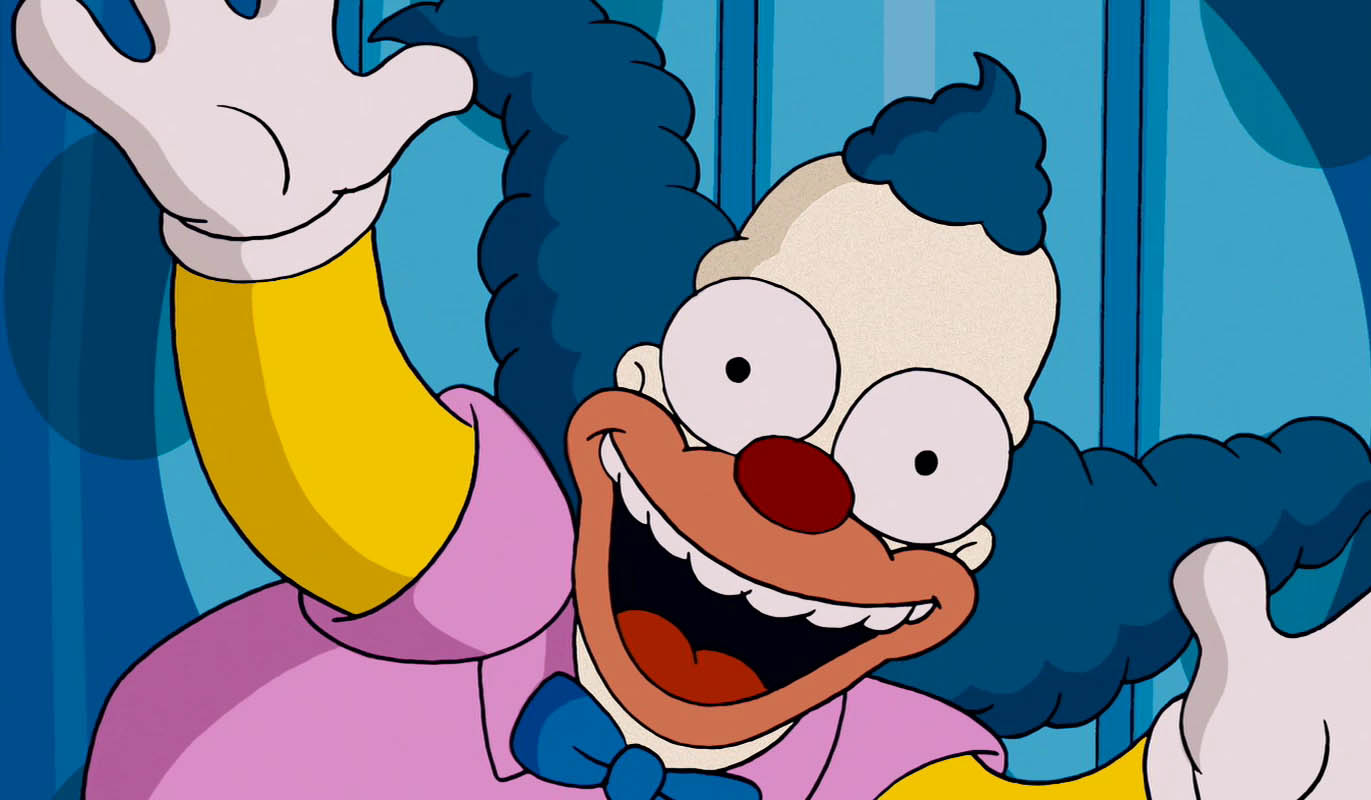 Of all the sources I use to find good Freedom of Information-based stories,  funny site The Poke isn't among them. I do, however, follow them on Twitter, so when this tweet came up, it was like they'd invented personalised linkbait just for me:
Clowns have been in the news quite a bit recently, largely thanks to this quirky FOI-based story which cropped up all over the place over Christmas. And there are problems in the Fens too.
Anyway, that prompted Richard Osley, the deputy editor of the Camden New Journal to submit a request to the Met Police in London. You can read his post here.
The response from the Met is at this link. I'm highlighting this FOI because I think it's a brilliant example of how to get the most out of a databse you know a public authority holds:
While the response is…
View original post 154 more words